Innovative publication creations and managing future brands

1 Love Publishing LLC was created to bring new and creative publication ideas to the world.  We guide and facilitate new authors and publishers with starting a new company.  Managing a new brand through marketing, advertisement and global presence.
Setting up a network of publishers, authors, inventors and entrepenuers under one umbrella, to create a solid supporting system.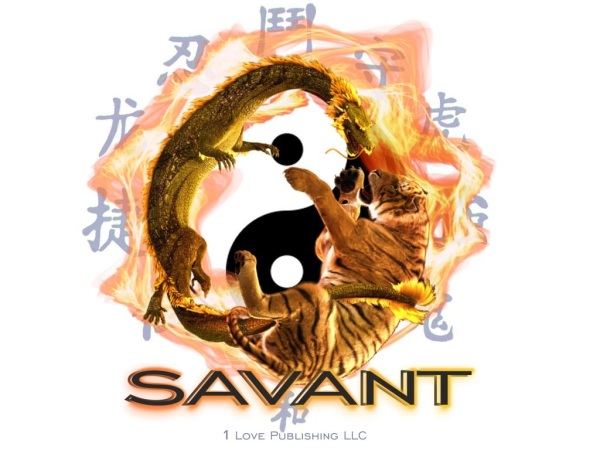 Our first brand is called Savant.  A new and exciting trading card game to set a new standard in game play.  The premier of this new sensation was a great success at the LA Times Book Festival this past April.   Pre-Orders may be for sale soon on the first generation collectable cards.  This product is projected to be in the stores by Christmas 2017.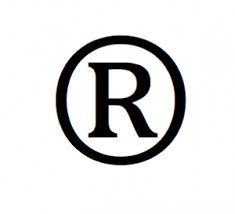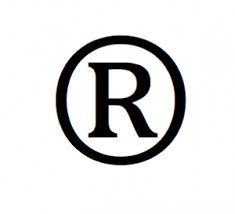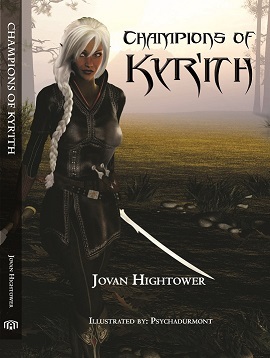 Jovan Hightower has begun his fiction fantasy novel series called, "Champions of Kyr'ith - The Ancient Elves Saga."  Jovan Hightower will be writing eight more novels to this saga, in addition to several other novel series in different genres.  

This summer he looks forward to publishing the beginning of his sci-fi and horror series.  Prepare to see "How to have a perfect Relationship" and "The Trees" to hit the book shelves winter of 2107.

We look forward to his future projects, as they grow and flourish within our company, as one of our premier authors in our business family.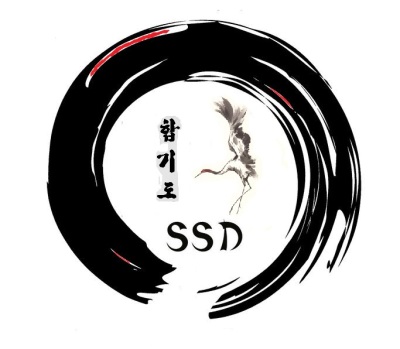 SSD Extremo (Jagi Bojon Do) is the second brand we have under 1 Love Publishing.   Survival Self Defense Extremo is a new martial arts style that is an amalgamation of different styles into one.  This is not your classic secular mixed martial art.   SSD is a creatively organized style of the most sought after defense techniques from China and Korea. 

With a basis of HapKiDo, Chin Na, TaeKwonDo and law enforcement tactics, SSD offers the best of both worlds of offensive and defensive systems that are actually applicable for real life situations.  It is practical application that can be catered to just law enforcement agencies, women, kids, men or a whole family.
This style is projected to open schools in the local Phoenix Arizona area in the year 2017-18.  The master of this style has studied martial arts for over thirty years and has degrees in three different styles.  Faculty tba at the grand opening of the first school.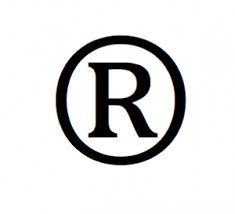 Buy Now
Self Defense Classes: Visions Apt.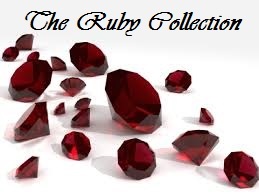 The Ruby Collection will be the third brand with 1 Love Publishing.  This will be a new collection of romantic greeting cards.   Authored by 1 Love Publishing's own, Cameron Hightower.  Professional author, inventor, songwriter and singer.  He has put together an accompilation of his songs that he has written for his fiance' into sultry romantic greeting cards, for occasions where people care to share their love to other's.  The collection is scheduled to hit the market Christmas of 2017.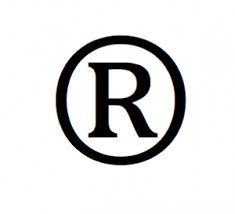 A new invention that will be the fourth brand for 1 Love Publishing LLC.                                 This system is now in the production phase.